2008 Jeep SRT8 Build and Whipple Supercharged Shop Build by
MMX

/ Modern Muscle Performance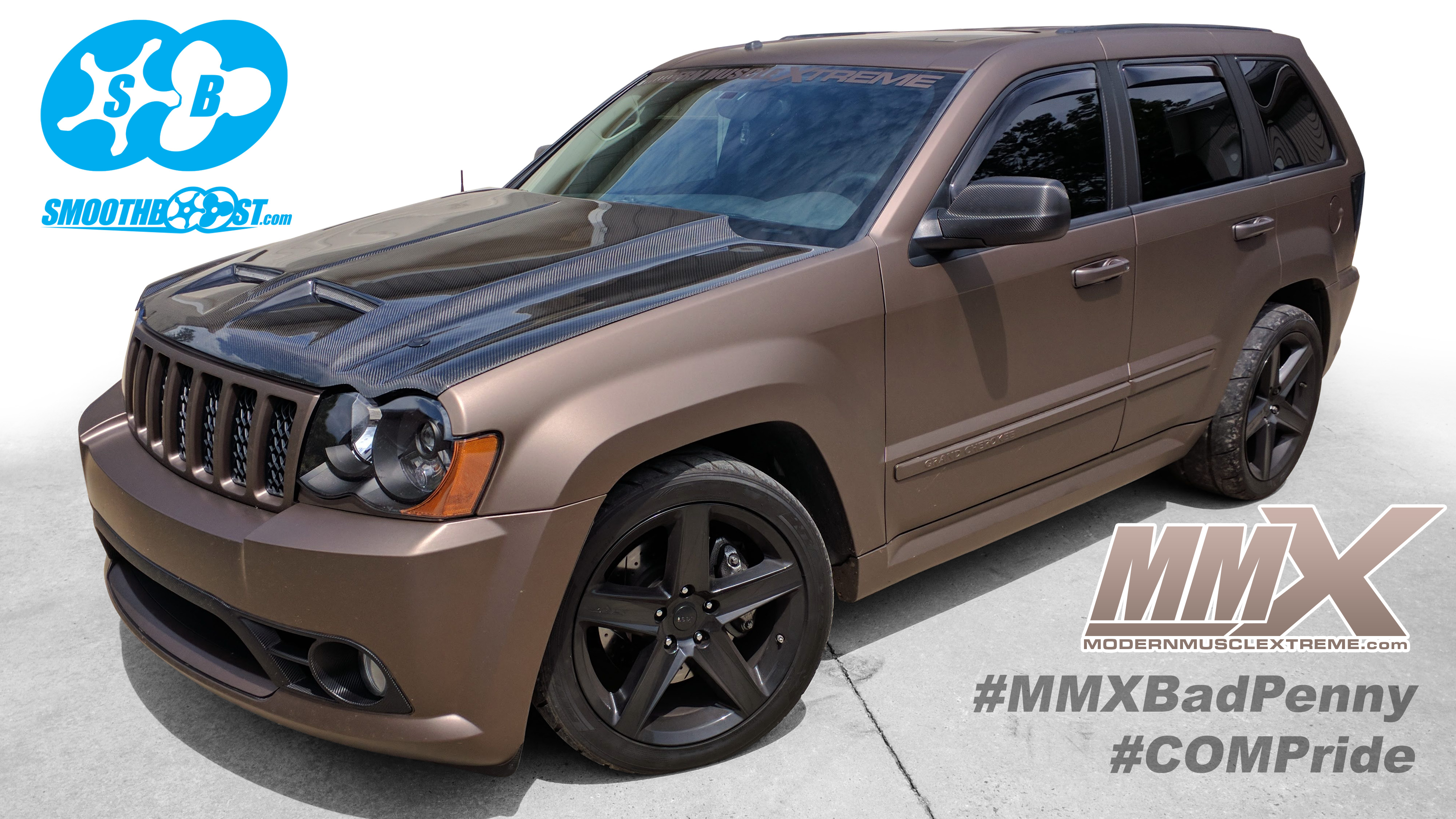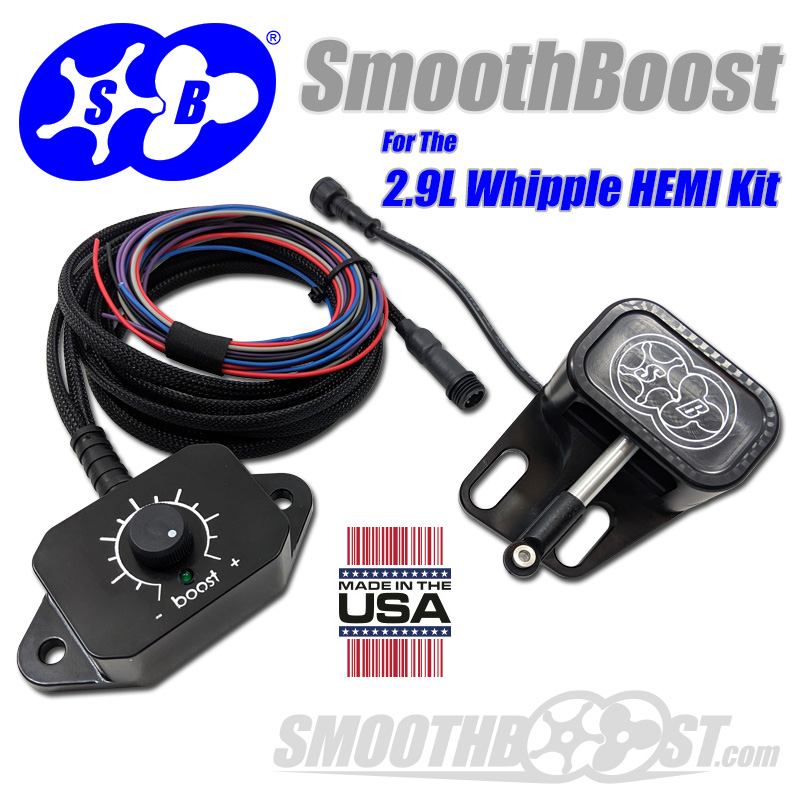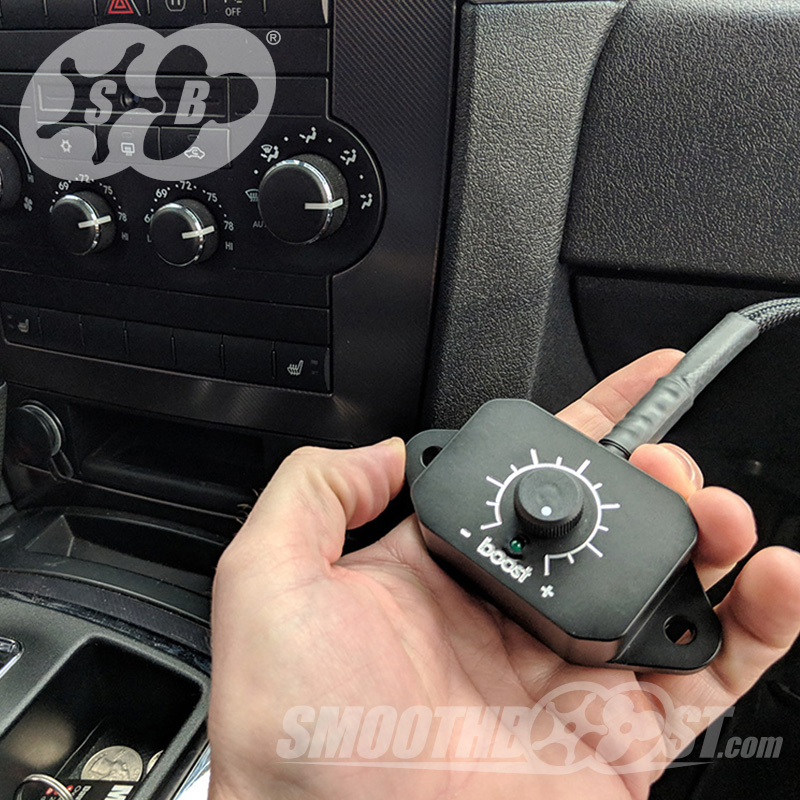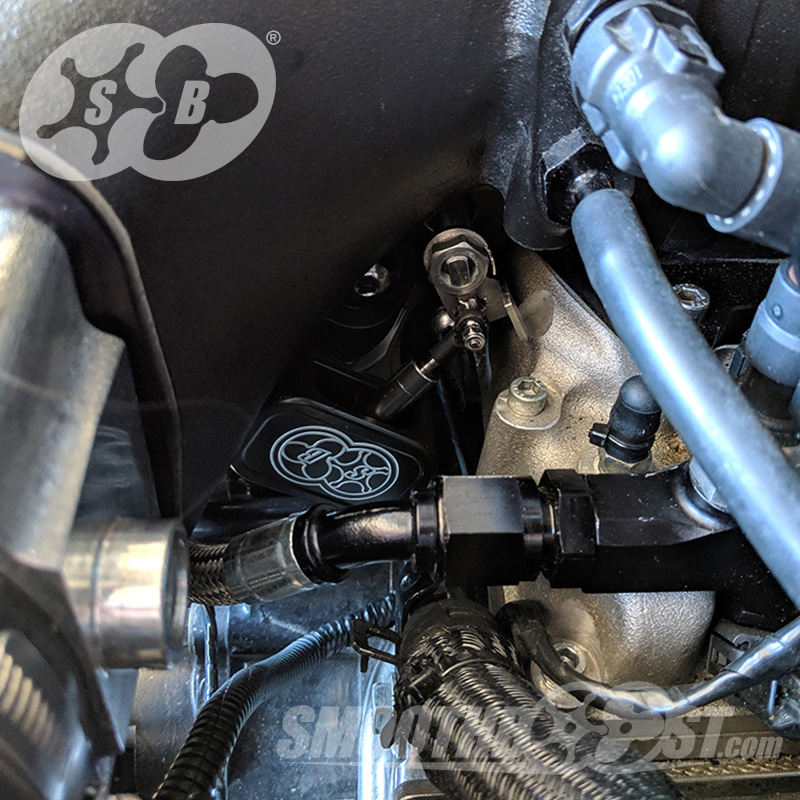 Come See Us on the 2018 HOTROD Power Tour!
The "Bad Penny" is our very own shop build 2008 Jeep SRT8. Sporting a 392 HEMI crate engine coupled with forged pistons and rods all provided by Modern Muscle Performance including a custom grind camshaft and a Whipple 2.9L supercharger pushing 20+ lbs of boost this monster is seeing over 1000 horsepower at all four wheels. To get that kind of power to the black top some considerable changes had to be made to the drive train of the vehicle including a beefed up transfer case built by Paramount Performance as well as their NAG1 Super Pro automotive transmission capable of supporting up to 1350HP.
From the custom fabricated air intake, the Western Differential Dana 60 in the rear, to the Cryogenic intercooler spray kit MMX / Modern Muscle Performance is pushing the envelope of what a full weight Jeep can do in the ¼ mile. All this while still maintaining the full functionality of a daily driver. So don't be surprised to see this 9 second monster drive up to your local MOPAR car show to throw down the gauntlet!
This 2008 Jeep SRT8 Shop Build Features the Following Modern Muscle Upgrades:
2618 Forged Pistons and Rods Package by Modern Muscle Performance
Custom Performance Camshaft Grind by Modern Muscle Performance
Paramount Performance Superpro Transmission
Whipple 2.9 Supercharger
Ported 95mm Throttle Body by Modern Muscle Performance
HEMI Upgradeable Single Pump Fuel System With -8 Fuel Line Upgrade by Modern Muscle - Fore
Custom Fabricated Supercharger Intake by Modern Muscle Performance
Derale Transmission Cooler
Western Differential Dana 60 Rear Differential
Modern Muscle Custom Chassis Dyno Tune